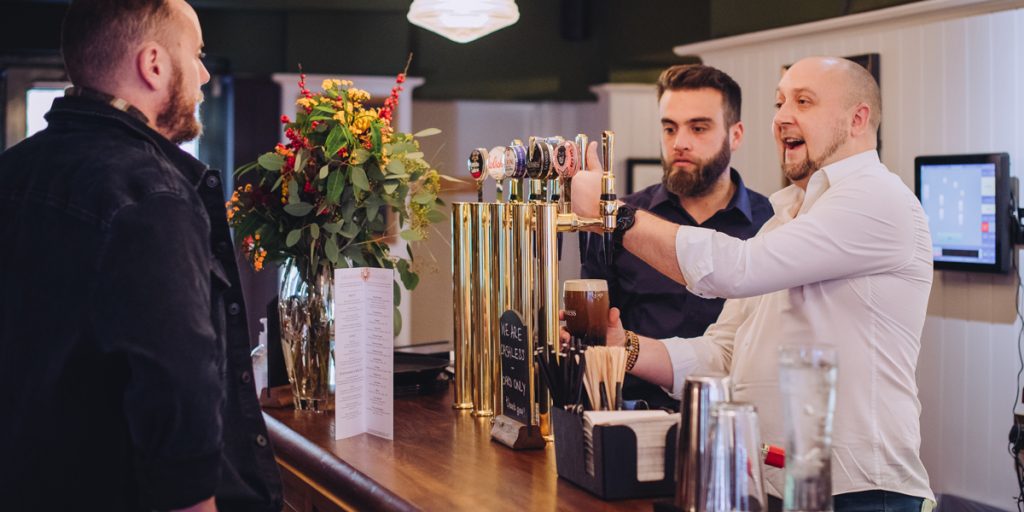 PEACH AND OUR PUB
Peach Pubs is a collection of really great pubs, mainly in market towns in the heart of England. We serve good quality, fresh, honest food in relaxed, welcoming environments. Always with a kind word and a sense of fun. We've always been passionate about giving back and as we've developed and grown over the years, our ability and motivation to make the world a little better, a little peachier, has grown with us. The Peach Foundation, a non-profit organisation, aims to improve communities and the future sustainability of our world. It is funded by fundraising within Peach; a 25p contribution from every Superfood Salad sold in our pubs and sponsored events.
The Drummond at Albury, is a classic English village inn in the Surrey Hills.  Welcome to our friendly bar and elegant dining room, pretty pub garden by the stream and characterful bedrooms. We serve fresh, quality, seasonal food every day (with a top-notch roast every Sunday), alongside well-kept ales on tap, carefully-chosen wines, gins and classic cocktails. Our ethically-sourced coffee is pretty good stuff too.
Whether you pop in for a pint, a business lunch or a special dinner, we promise you a friendly welcome. All day long.
We look forward to seeing you soon!
The Drummond Team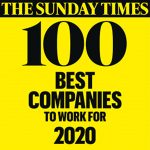 ---
Bevy Berenger, POD Director
Reared in Australia, Bevy continues to be patriotic despite being on this side of the pond for the last 24 years and we quickly learned about his love for family the importance of his friendships and his healthy obsession with all things sporty and outdoor life.
Leaving Australia after several years as a bass player (complete with long hair) he decided to put music on hold and travel the world, falling into Hospitality in the early 90's in a cocktail bar in Manchester to supplement the plan. Following a couple of years of rock and roll catering style, he studied hospitality at Surrey Uni.
During a hugely successful career, many of the industry heavyweights such as M&B (All Bar One & PCDG) and Whitbread (hub by Premier Inn) have been lucky enough to recruit his expertise and exciting new concepts always sparked his interest. But we were pleased to find out that he'd always kept an eye on Peach and our independent feel, individuality and pace of growth won him over in the end.
Bevy brings that calm Aussie charm you can't help but relax into and he's made a huge impact on his pubs and the teams he looks after, which after all, is what we're all about. Join Bevy for a chat about surf, sun, sea!